Featured image: Architecture by Aria Group Architects, Interiors by Paula Ziegler


Over 30 years of experience in commercial and residential interior/exterior design. My passion is for people to experience awe when their project is complete. For commercial projects, my goal is to help increase my clients' income by creating spaces that function well and that people enjoy.
My strengths are in designing timeless looks and building lasting relationships with clients, subcontractors and merchants. I like to keep it light and fun while cultivating a team spirit and delivering projects on time and on budget. Many of my clients have become trusted friends, and in the same way that my work has contributed to their success, their referrals contribute to mine. I look forward to speaking with you and learning how best I can serve you.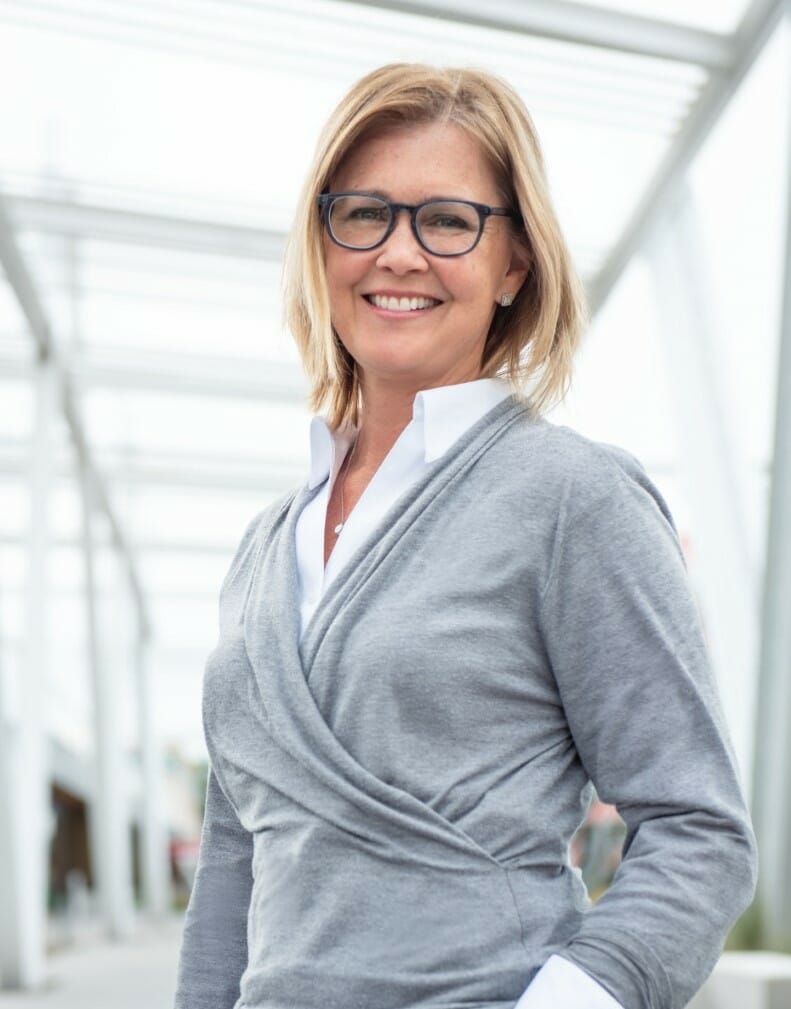 Work closely with clients to develop a Brand/Style for their project
Research client's competition and industry
Leverage research to generate a list of improvements/enhancements
Review existing plans or existing structures and make recommendations
On-site measurements to ensure accurate drawings
Draw floor plans, wall elevations, reflected ceiling plans
Custom millwork, including but not limited: doors, ceilings, cabinetry, wine displays, restaurant service stations, fireplace surrounds, bars, furniture, building exteriors, and signage
Interior & exterior art selection and installation
Window treatment selection, fabrication, and installation
Finish selection such as: paints, wall coverings, tiles, flooring, counter tops, light fixtures, awnings, and exterior building materials
Custom carpet and floor patterns
Custom lighting solutions for interiors & exteriors
Staging
Provide procurement services
Project management and job site visits

Fees vary depending on the project. Fees can be on an hourly basis or after determining the scope of work, we can quote a set fee for your project.
All projects begin with an initial consultation which is free. The consultation is structured so that I can learn about the scope of work to be done.

Wildfire Restaurants: Illinois, Minnesota, Virginia, Georgia
Visit Wildfire Restaurants website
Maya Del Sol Restaurant: Illinois
Visit Maya Del Sol Restaurant website
Blue Chip Hotel: Indiana
Chicago Hilton & Towers Hotel Pre-function Space: Illinois
Hyatt Place Hotel, Guest Room Prototype Design
California Pizza Kitchen, Prototype Design: Nationwide
Joe's Seafood Prime Steak & Stone Crab: Las Vegas, Chicago
Visit Joe's Seafood website
Auditorium Theatre: Chicago
JBS Wellness: Illinois
Visit JBS Wellness website
Hole in the Wall Custard: Illinois
Suite Night Club: Florida
Palos Eye Professionals: Illinois
Visit Palos Eye Professionals website
From the Top Hair Salon: Illinois
St. Peters Church: Illinois
1120 Club Condo Building: Illinois
Landers House Condo Building: Illinois
Workuity: Arizona
Over 100 residential projects in various cities.
Upon request I can provide a list of references.